Tuesday, January 16, 2018 5:30 pm - 7:00 pm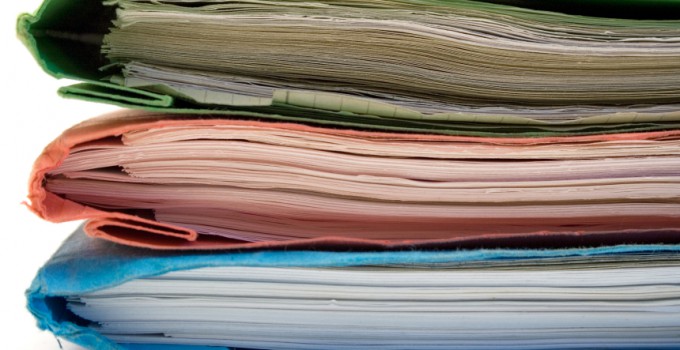 Description:
Join us on January 16th! This is a great opportunity to hear about other cases and receive input regarding your case involvement. Meet other volunteers and share personal experiences. Volunteer Coordinators will be facilitating each meeting. All meetings will be held in the CASA 2nd Floor Conference Room. Please register.
This form stopped accepting submissions on January 16, 2018 5:30 pm CST.